Transcending the standard
of diagnostic imaging
We are passionate about bringing precise, accessible CT & MRI sales and service to the full spectrum of patient care.
We are commited to Excellence
At Signature MRI, we are committed to providing OEM level service without the OEM level price.
From site planning to CT & MRI installation, service, and maintenance. We can handle every aspect of your imaging system needs.
From turnkey CT & MRI systems to individual parts, we sell select, high quality OEM imaging systems at affordable rates.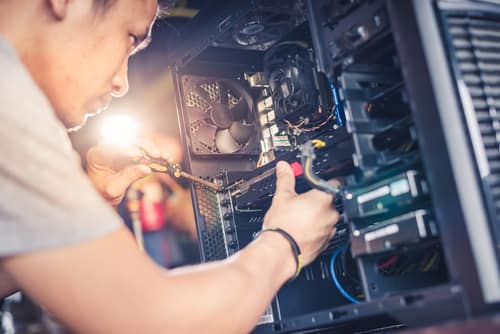 Experienced Engineers
With over 60 years of combined experience, our CT & MRI service engineers ensure your imaging systems are available when you need them.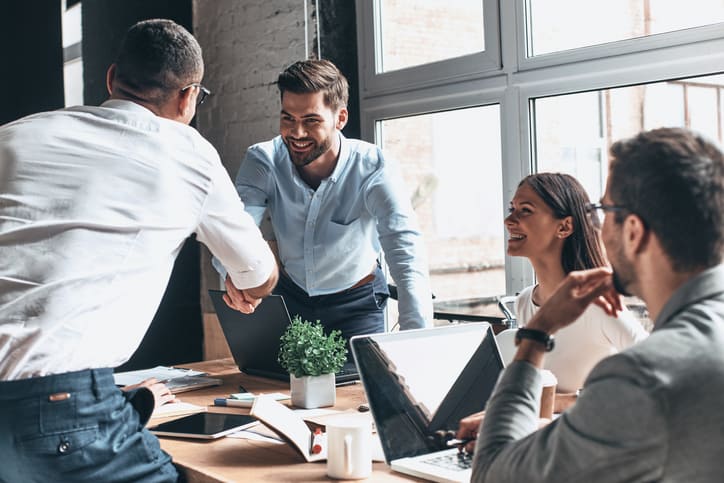 Professional & Friendly Staff
Our CT & MRI service engineers are backed by a team of support staff.
On Call 24 / 7
Equipment problems don't occur when you want them to. We're available when you need us.
Allen L.
Hospital Administrator
Our MRI was having serious issues with helium loss and increasing pressures. We needed urgent attention and had been experiencing significant delays with our original service provider. We approached Signature MRI and they responded promptly with a team of professionals who diagnosed our problem.
With that experience, we chose to go with Signature MRI for our service contract.
Shree was instrumental in our ability to get the MRI back up and functional in a timely manner. In fact, multiple cases would have been severely compromised without this assistance.
A huge thank you and shout out to Shree for his invaluable assistance!
Bridget M.
Hospital Administrator
Many thanks for all of your work on getting the MRI back up and running and in 1/2 the time expected.
Our team thanks you so much.
Tyler R.
Chief Technologist
I want to commend Ivan and all staff on exceptional customer service. All issues are resolved with precise accuracy and in a timely manner.
Your service out does GE any day of the week. Keep up the great work guys!
Protecting Your Investment
Starts Here
Inquire About our Comprehensive or Flexible CT & MRI Service Plans.
Or call:  800 899-4MRI (4674)
Signature MRI was founded in 2002 with a purpose to fill the gaps left by other MRI service providers. We are now a leading independent imaging service company providing high quality MRI & CT sales and maintenance services.